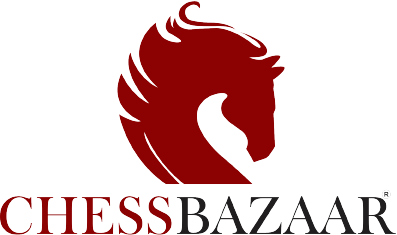 OnlineSales.ai Castles CVR for ChessBazaar
ChessBazaar, one of the leading global exporter and seller of niche, high AOV Chess products improves their conversion rates by 41% in 4 months with OnlineSales.ai. The platform boosted the brand reach and total conversions while maintaining a healthy CPL, all without lowering the AOV.
The Goals
ChessBazaar signed up for the automation and optimizations that the OnlineSales.ai platform promised. The streamlined and transparent UI aligned with their immediate business goals, including expanding to and engaging with ideal audiences, projecting the product catalog, and scaling up quickly.
The Challenge
As sellers of a niche product category, ChessBazaar has an extensive catalog showcasing a variety of SKUs for different audience segments.
The SaaS Solutions
Brand campaigns generated awareness and traffic, since the hero category forms part of the brand name itself
Inbuilt optimizers created and monitored ad scheduling meticulously to increase visits
Using Smart Feed Optimisation to maximize triggering of ads and impression share to ensure that the product catalog is projected with the highest relevance.
The platform also segregated campaigns by geography, ensuring budget control and brand image
Search campaigns with product-type keywords and informative, targeted ad copies were followed by retargeting via Shopping, Display and DRM
Weaving Magic with OnlineSales.ai
Automation = Faster scale.
The client appreciated the platform's easy and transparent UI. With its inherent optimizers, the platform helped the team achieve transactional scale and geographic expansion. Among other strategies, increased granularity gave the client confidence and growth
Machine-learning + Automation = Experience meets expertise.
With our algorithms constantly reaching and engaging ideal audience pockets with an affinity for luxury, and then going on to re-engaging them for loyalty
OnlineSales.ai carried out over a hundred optimizations per day keeping set goals as key, automatically and widely exceeding manually-capable achievements
The Key Wins
increase in transaction volume
What's Next?
Geographical expansion across 3 more continents
Revenue scaling
New audience acquisition strategies to combat increasing industry competition
"
We've been growing 30% YOY and the credit goes to Online Sales. OnlineSales.ai has played such a fantastic job as it exceeds our expectations and our targets. These guys are very proactive and can give the best solutions according to our goals. Very impressed with their professionalism and commitment.
"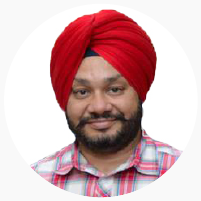 Mr. Vikramjit Singh
Founder & Managing Director, ChessBazaar