Chapter 1
Marketplace vs. Your Own Store vs. Social Selling
Know the pros and cons of selling via Marketplaces, social media, your own store and leverage the knowledge to make an informed decision for your eCommerce journey.
View Chapter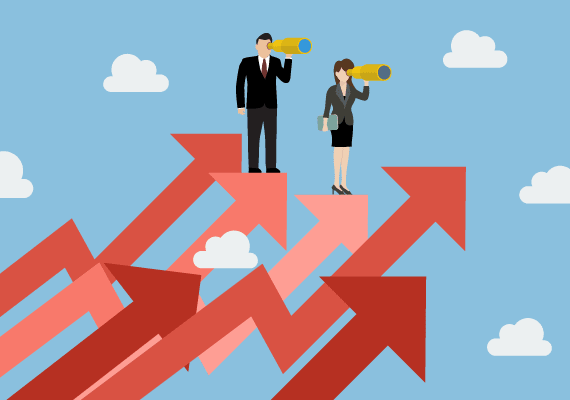 Chapter 2
Discovering Profitable Shoppers
Customer Lifetime Value is an overlooked, underrated metric. In this chapter, you will learn how to calculate Customer Lifetime Value and use it discover and nurture your most profitable shoppers.
View Chapter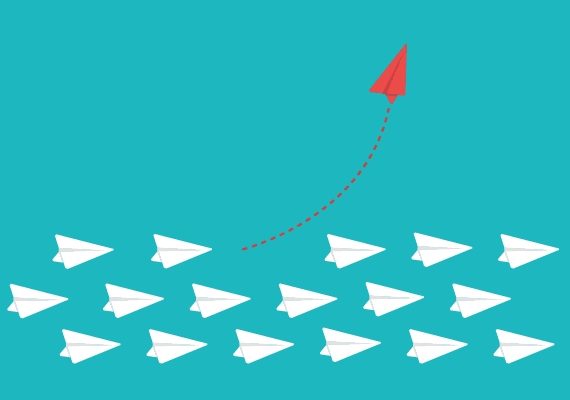 Chapter 3
How's Your E-Commerce Business Different Than Your Neighbor's
With Over 100,000+ eCommerce stores globally the shoppers are spoilt for choices! In this chapter, we'll show you how to build a brand that stands out from the crowd.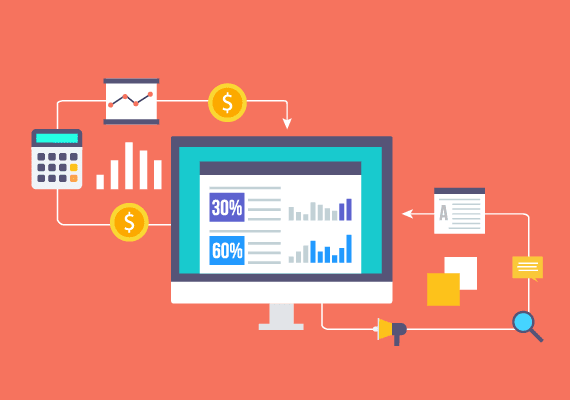 Chapter 4
Categories & Margins
Are you confused on how to identify between your hero products and margin products? Go in-depth into how to categorize your catalog to make the most of your marketing dollar!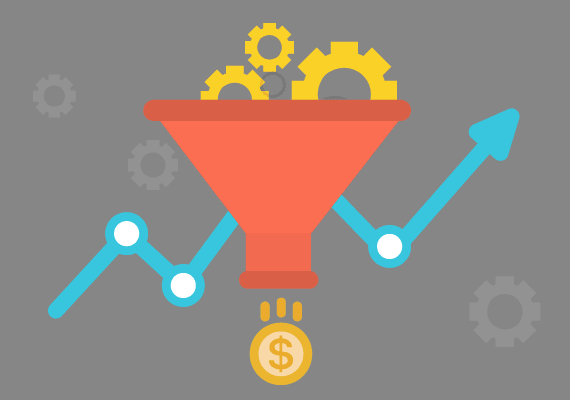 Chapter 5
Funnel Analytics
One of the key things you need to know before starting your eCommerce business is Funnel Analytics. Tracking your Funnel allows you to understand the likelihood of a shopper converting.
Chapter 6
High Points of Your Business – Let's Talk Seasonality
Seasonality plays an extremely important role in E-Commerce. Often, it is the cause of otherwise unexplained increases and decreases in sales. In this chapter, we'll discuss how you can maximize the seasonal upswings.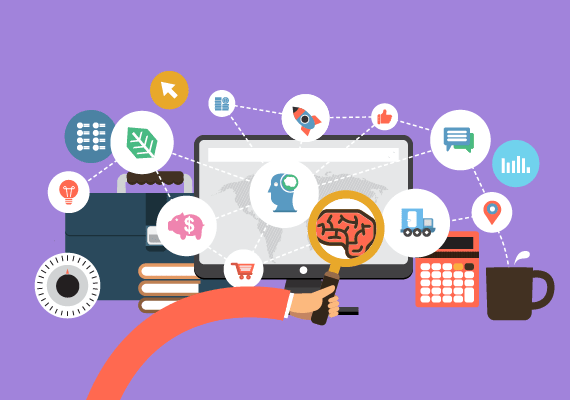 Chapter 7
Hope. Persistence. Data
Big Data is here to stay! Understand the importance of Data and Analytics in eCommerce and find out how you can use it to grow your eCommerce business.