OnlineSales.ai Named BigCommerce Certified Partner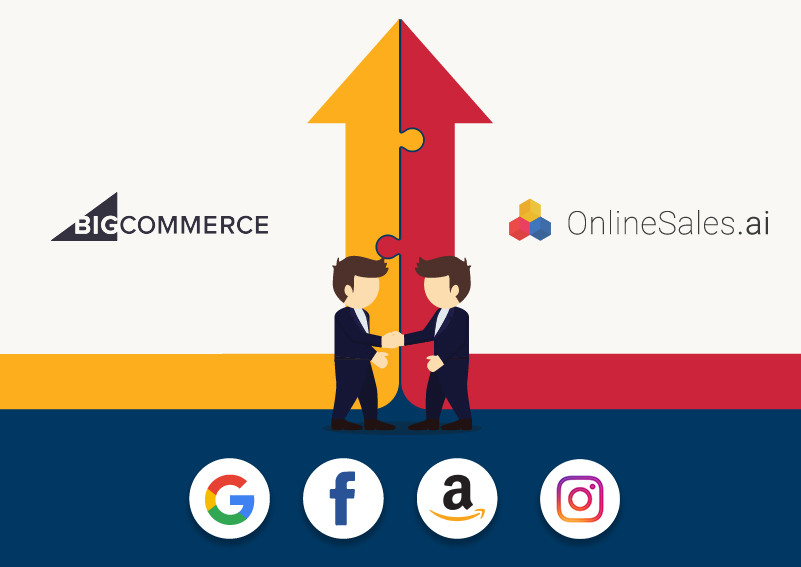 Today, we are excited to announce our partnership with BigCommerce.
OnlineSales.ai has been named a BigCommerce Certified Technology Partner, providing more than 50,000 BigCommerce customers access to OnlineSales.ai's e-commerce marketing platform.
Beginning today, BigCommerce customers can integrate OnlineSales.ai's App through the BigCommerce App Marketplace.
Ashish Mehta, CEO & Co-founder, at OnlineSales.ai
"OnlineSales.ai is a first of its kind AI-driven e-commerce marketing platform for global e-commerce businesses that converges acquisition and retention marketing. We offer a sophisticated, yet simple platform that ecommerce business owners can use to amplify their revenue, growth and profits. The OnlineSales.ai app available to BigCommerce merchants will feature cross-channel marketing capabilities across Google, Facebook and Amazon; 1-Click actionability; intuitive analytics; real-time optimizations and more."
Russell Klein, chief development officer at BigCommerce
"Our partnership with OnlineSales.ai further illustrates our commitment to providing merchants access to the highest-caliber technologies and service providers available in the industry," "OnlineSales.ai shares our desire to help merchants sell more and grow faster to maximize success, and we look forward to working together to mutually support customers."
BigCommerce Certified Technology Partners are selected for offering best-in-class technologies, value and superior customer service. For more information, visit https://www.bigcommerce.com/apps/performance-marketing-with-onlinesales/
Features Included in the App
Related Posts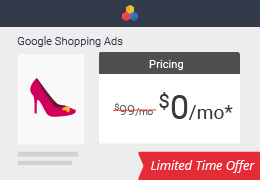 Use OnlineSales.ai for FREE to Manage Google Shopping Ads!