Ex-Amazonians Launch eCommerce Marketing & Analytics Platform – OnlineSales.ai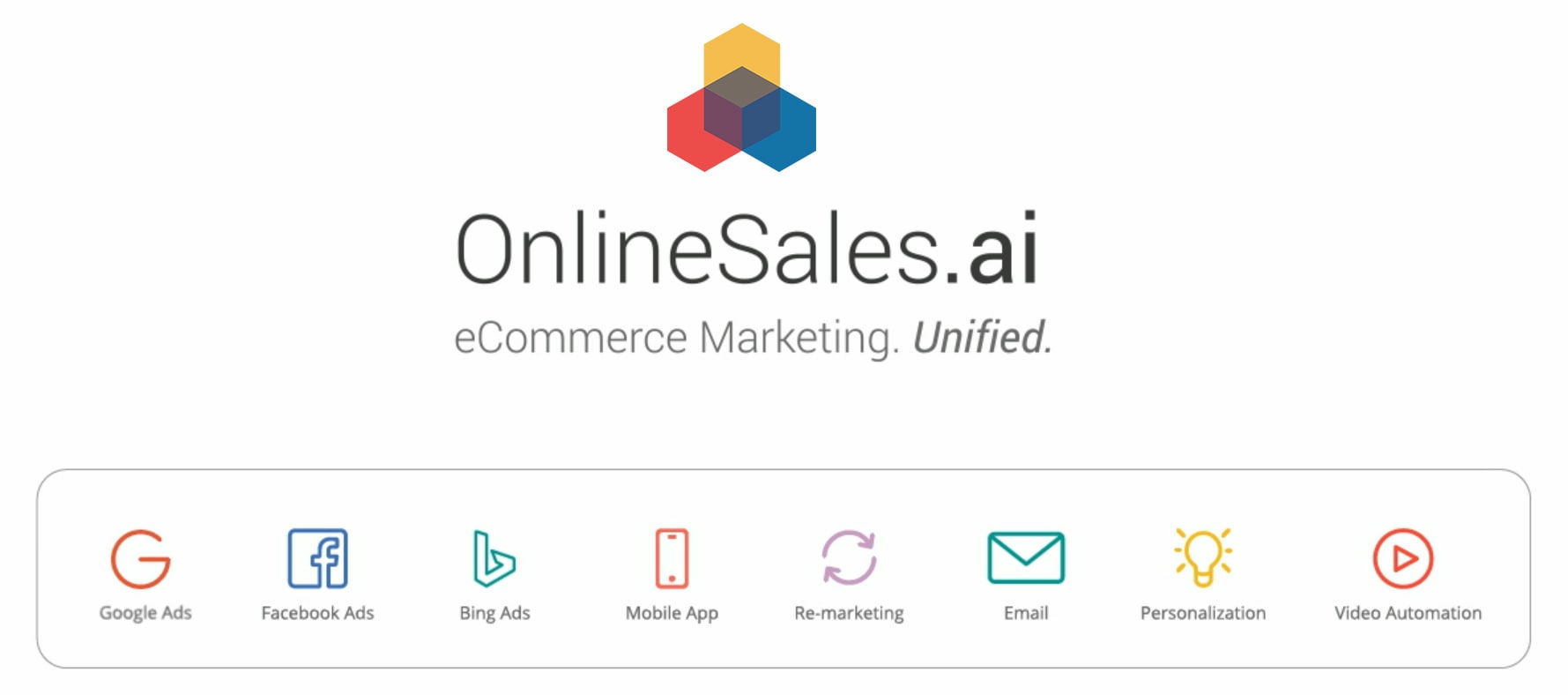 Sokrati announces the launch of a new business unit – OnlineSales.ai – an eCommerce marketing & analytics platform. It's an AI-led platform for Retailers & eCommerce Marketplaces globally that converges acquisition & retention marketing along with data-led applications on a single platform.
Sokrati, formed by ex-Amazonians from Seattle in 2009, has grown to become one of the most reliable & trusted partners of Digital Transformation for 150+ enterprise brands across verticals like Banking & Fin-Tech, Auto, Telecom, and CPG. With its new business unit – OnlineSales.ai; the founders are eyeing global expansion within the Commerce vertical with its Enterprise SaaS offering.
OnlineSales.ai aims at becoming retailer's operating system for user acquisition, retention & monetization. At its core, the platform gathers & mines billions of data points to build product catalog intelligence, user personas and dynamics of retail economics. This system intelligence is combined with technology automation on OnlineSales.ai platform that now hosts connected apps across marketing, user experience and data technologies – all on a single platform.
"OnlineSales.ai aims to provide 10x better experience to retailers in their pursuit towards acquisition & retention marketing while improving its business margins overall. We aim to democratize data technology & business analytics for the retailers globally," said Ashish Mehta, CEO & Co-Founder.
Launched as an experimental pilot in 2016 with 4 team members, today the platform serves 250+ retailers on its platform and has 70 people team focusing on bringing this product vision to reality.
"Data & Tech convergence is the future. And when this the convergence is further specialized by a vertical; it is not only relevant but also extremely powerful. OnlineSales.ai plays at the convergence point of marketing technology, retail experience technology & data science – enabling retailers to monetize their business – smartly & scalably," said Kaushik Paranjape, CTO & Co-Founder
Visit OnlineSales.ai for more information, or follow their journey on Twitter Follow @OnlineSalesai
Contact: Vamsi Ponada, Manager – Business, USA & EU, OnlineSales.ai, +1 (646) 244-8610, vamsi@onlinesales.ai (US+EU) or debalina@onlinesales.ai (APAC)
Related Posts
Learn More About OnlineSales.ai's E-Commerce Marketing Platform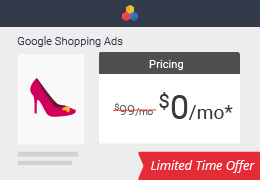 Use OnlineSales.ai for FREE to Manage Google Shopping Ads!